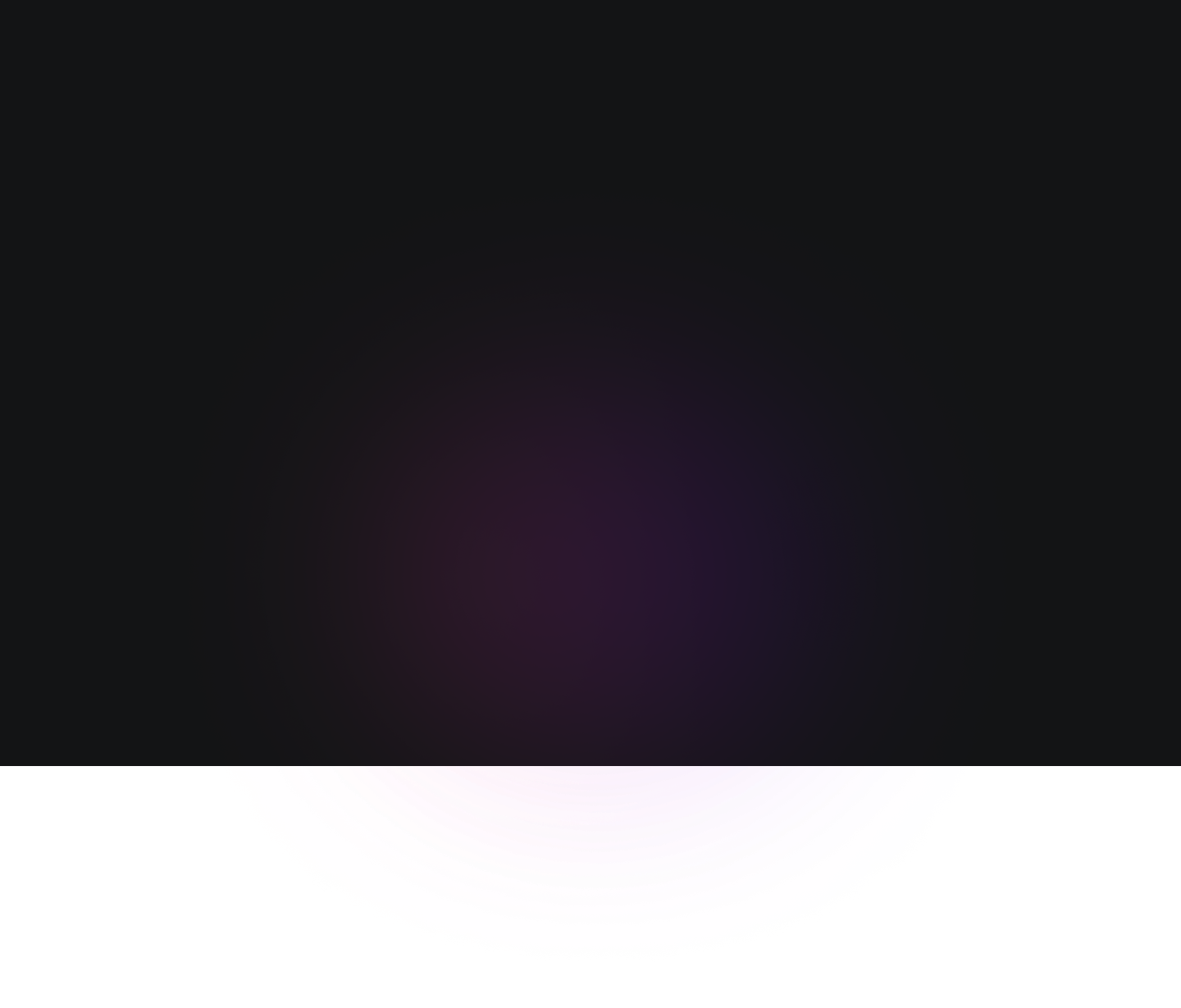 Stop updating.
Start selling.
Revolutionize your sales team with an AI CRM Updater that provides seamless automation and intelligent insights for every conversation. Streamline every aspect of your sales process and give your reps the freedom to sell.
How You'll Supercharge Your Sales
AI Instant Data Capture
Watch essential CRM property data get filled immediately after sales calls.
Intelligent Deal Management
Creates tasks, follow up with your clients, and update deals without lifting a finger.
Seamless CRM Integration
Enhance your CRM's capabilities without disrupting existing workflows or processes.
Intuitive Alerts & Insights
Know what's not working, when it's not working, and how to fix it. Sales Reps
Say goodbye to the endless paperwork. With Next LvL you will be able to focus solely on your client relationships and revenue-driving activities.
Sales Leaders
Stop nagging your sales reps and begging them to update their deals. With Next LvL you will finally be able to coach your reps instead of interrogate them.
Sales/Rev Ops
Get rid of all the how-to sales process documentation. With Next LvL you will be able to make good data decisions and forecast with confidence.
Frequently Asked Questions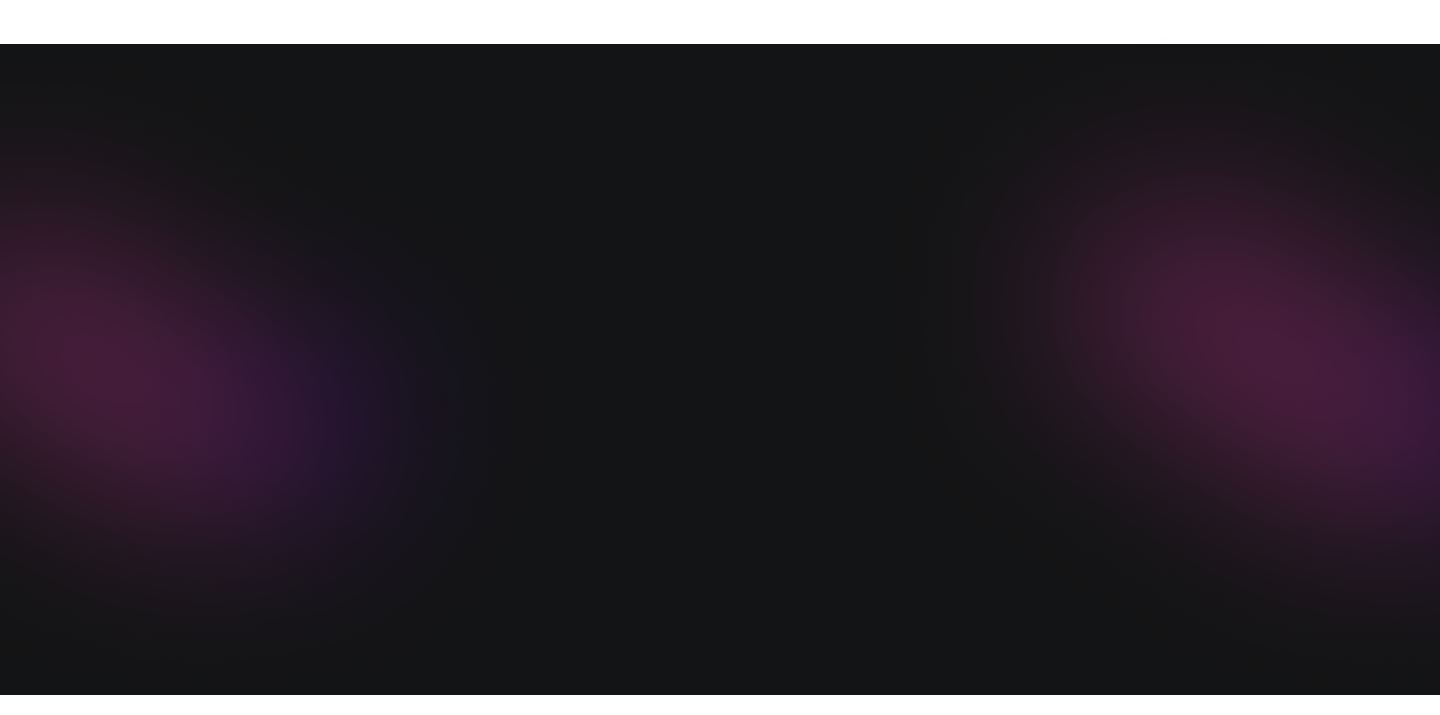 Ready to Start?
Give your team the power of AI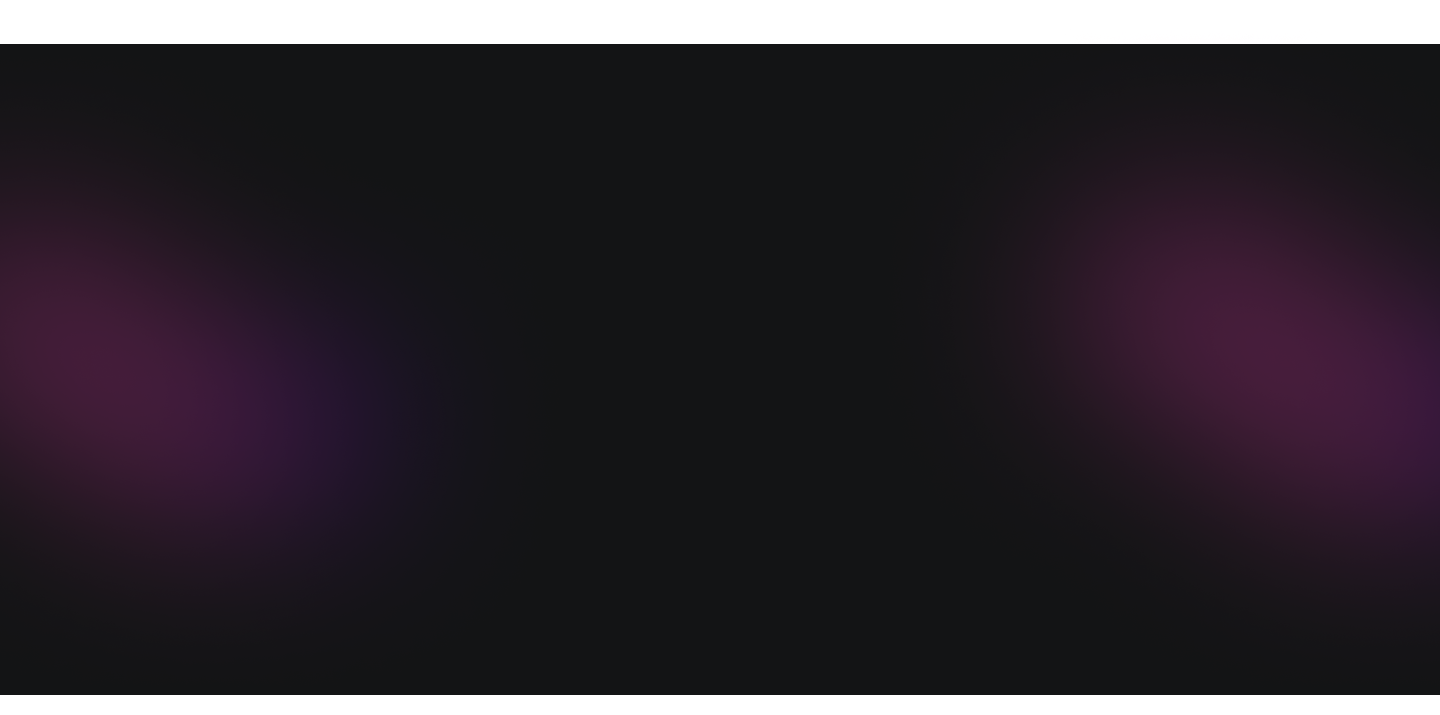 Next LvL Ai
Copyright © 2023 Next LvL Ai All rights reserved.
Company
426 N Commodore Ln, Saratoga Springs, Utah 84045